Request for connection to the transmission system
Please, address your duly completed request for the connection to the transmission system to the NET4GAS Commercial Management department and deliver it one of the following ways:
1. Registered letter or courier to:
NET4GAS, s.r.o.
Commercial Management
Na Hřebenech II 1718/8
140 21 Prague 4 - Nusle
Czech Republic
2. In person to the NET4GAS mail room at the address above
3. Data box (id): 8ecyjt9
In order to complete the request correctly and to speed up the process, we offer the possibility of prior consultation of the request before its official submission. If you have any questions, do not hesitate to contact us at the phone numbers below or by e-mail at pripojeni@net4gas.cz.
Contact persons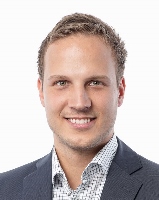 Tomáš Vyležík
Senior Manager
Client & Contract Management
T: +420 220 225 329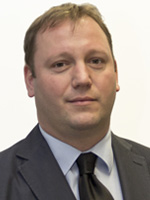 David Urban
Client & Contract Management
T: +420 220 224 584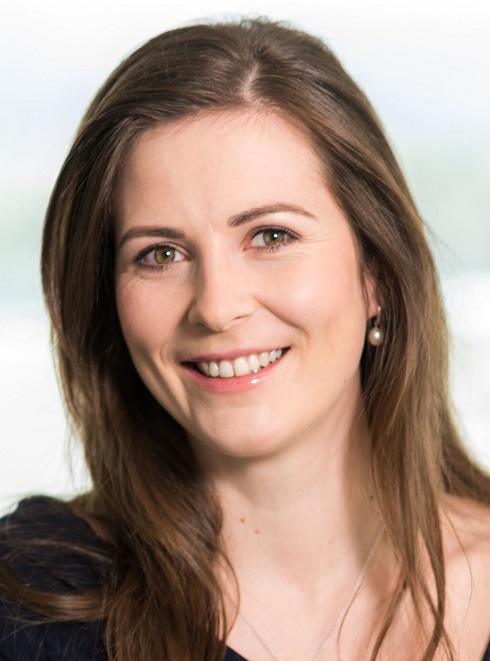 Veronika Jurčová
Client & Contract Management
T: +420 220 225 342